Safe Schools Coaltion SNAP RALLY MELBOURNE+ MELBOURNE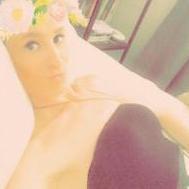 Entry posted by Blair ·
511 views
This Video coverage of the rally that took place in Melbourne because of the cuts and changes to the safe schools coalition programme. I got recording of the rally plus i got interviews with some of the speakers such as Jo Hirst the author of 'The Gender Fairy'

Like always please SUBSCRIBE to keep up to date with my videos!! 
You can always find me on other social media accounts that are linked to this youtube account.