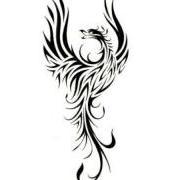 Entry posted by JayM ·
293 views
I went to my first appointment with the head psychiatrist at a well known GIC this week. He has already written his report, sent me a copy and asked for my permission to forward it to my GP and to the head psychologist at the GIC.
Of course, I gave my permission and now I'm waiting for an appointment with said psychologist.
The psychiatrist was nothing like I'd imagined and the session or interview or whatever you want to call it went well. Better than I'd anticipated.
He's already said he wants to increase my T dosage. And he didn't question my sincerity or motives. Or try to trip me up.
I'm getting treatment, officially, it would seem.
Yay!