Drawing To Distract Myself From Dysphoria
    I have been having really bad dysphoria, but to distract myself I drew some anime characters, whom are males, from my favorite anime Attack On Titan/Shingeki No Kyojin. It honestly helps me to relax, just like singing.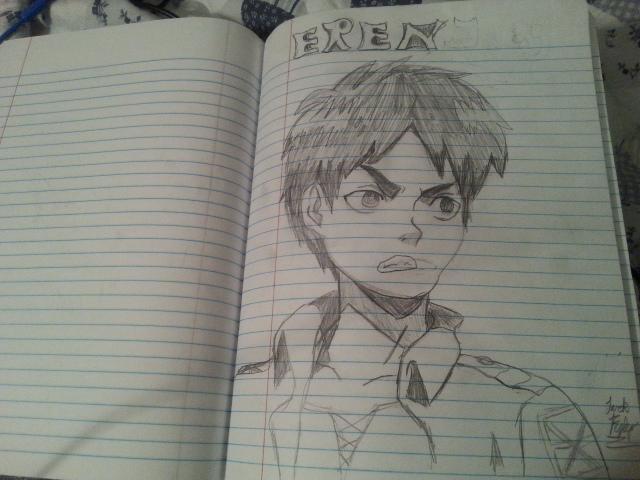 ↑↑ those are the drawings. They both took me a long time, but I think Levi took me a bit longer...
---