My Secret Surgery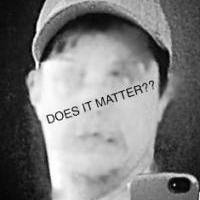 I am having chest surgery in four weeks. I am super excited, and a little terrified.
Nobody in my family knows.
They're not supportive, and I don't want any passive-aggressive comments to bring me down.
I'm sad that I feel I can't share this milestone with them.
---