Copyright Notice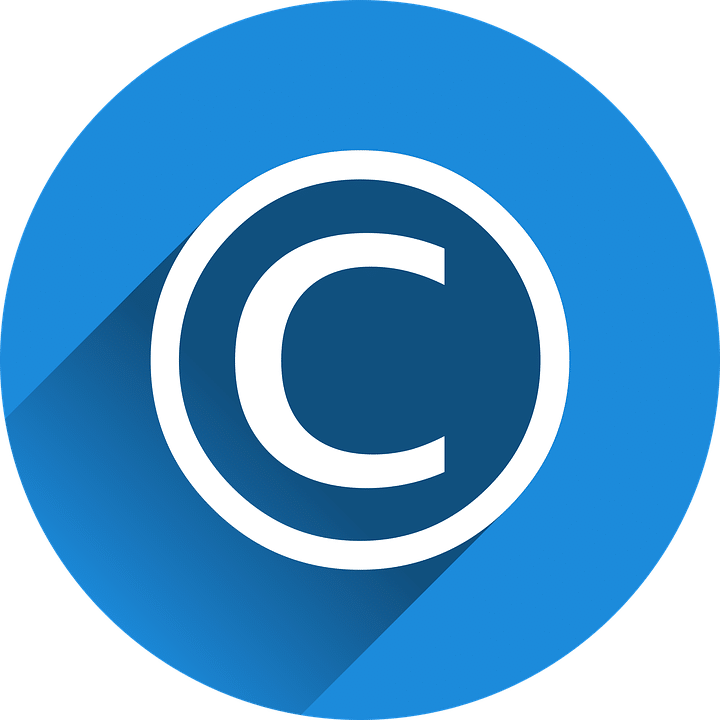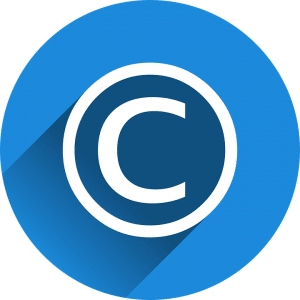 Copyright Notice of TGGuide.com: [Abbreviated version] The Transgender Guide (TGGuide.com) hereby claims copyright to all articles, designs, photographs, recordings and illustrations that appear on the Website. The TGGuide copyright claim is deemed valid unless otherwise stated. All content is assumed to be subject to copyright by the original author. The unauthorized use, publication, reprint, reproduction, or retransmission in any form, including electronic or hard copy, is prohibited without prior written consent from the copyright holder. You can reach us at webmaster@tgguide.com or message us on our Facebook page.
Thanks, and enjoy your visit here.
The Staff of TGGuide.com
Copyright © by TGGuide.com All Rights Reserved
TGGuide claims copyright for all files and information contained on this website. Accordingly, they may not be duplicated, copied, modified or adapted, in any way without our written permission. The Website and related pages contain our service marks or trademarks. Our pages also contain service marks or trademarks of our associates and affiliates. These marks may be in the form of words, graphics, and logos.
Your use of our Website or Services does not constitute any right or license to use our service marks or trademarks, without the prior written permission.
Content, as found within our Website, Blog and Services, is protected under United States and foreign copyright laws. Thus, the copying, redistribution, use or publication of any such Content, is strictly prohibited. Your use of our Website and Services does not grant you any ownership rights to our Content.
This copyright notice is not intended to interfere with sharing of published content via Facebook or Twitter, so long as the link to our original post remains intact.
Return to Transgender Guide home page