Diana Kelly, Author of "The Sky Turned Green & The Grass Turned Blue: Diane's Story"
(My Personal Journey to Understanding as the Significant Other to a M2F Transsexual)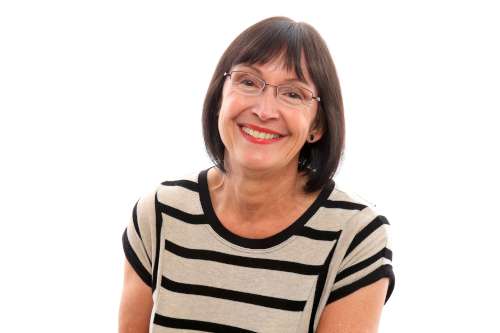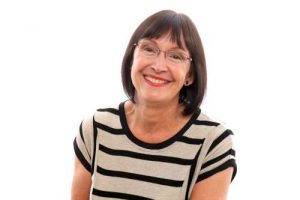 Diana Kelly is a trans community ally and author of "The Sky Turned Green & The Grass Turned Blue: Diane's Story" (My Personal Journey as the Significant Other to a M2F Transsexual). At one time Diana came to TGGuide seeking information about the transgender community — both for herself and her significant other. She ended up becoming a TGGuide Forum moderator and has written her book to document her personal journey.
Content Notice: NSFW or young children
About the Story: When Diane's lover and friend, Jack, comes out seven years into their relationship expressing his well-kept secret desire to transition from male to female, Diane's world turns upside down. With little information to help answer the question 'do I stay or do I go' Diane searches for direction on her own. Navigating the murky waters of the unknown that accompany the challenges of Jack's changing persona, she is guided by love, loyalty, and a willingness to sacrifice. In this true story, Diane provides her personal and intimate view into gay the lesbian community in her attempt to gauge what impact Jack's changes might have to their relationship and to her own authentic self.
A Note From Diana Kelly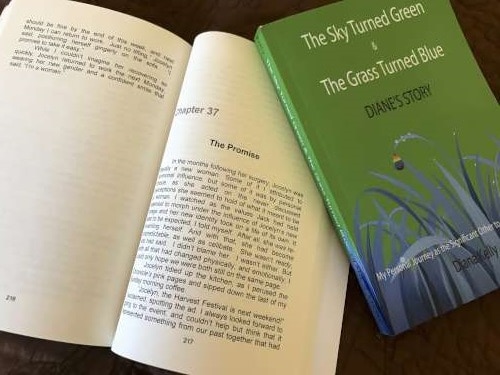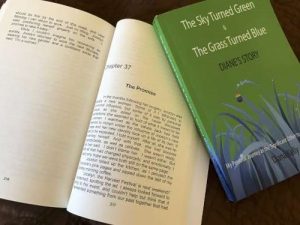 "I have written my story with the intent to support the transgender and their significant others, as well as, to inform and bring awareness to the general public around the challenges both social and personal that can be faced during transition. The story is deeply personal, and I try to tell it with transparency."
"The book is available through your local bookstore, as well as, on Amazon.com https://amzn.to/2S4Ignu and through Smashwords.com in paperback and various global e-book formats. Feedback and reviews are welcomed, but mostly, I hope the information is worthy of sharing with others."
Diana Kelly Podcasts
You can catch Diana's BraveMaker Podcast at https://www.stitcher.com/podcast/anchor-podcasts/the-brave-maker-podcast/e/60455405
See also Diana's episodes with Melinda Adams (see photo) of 'Lilycat on Stuff' on FCCFreeRadio.com at http://www.fccfreeradio.com/lilycat-on-stuff-telling-stories-out-of-school/ and http://www.fccfreeradio.com/lilycat-on-stuff-shades-of-some-color/.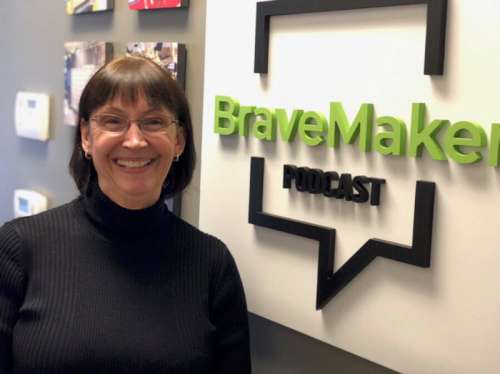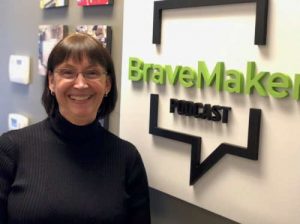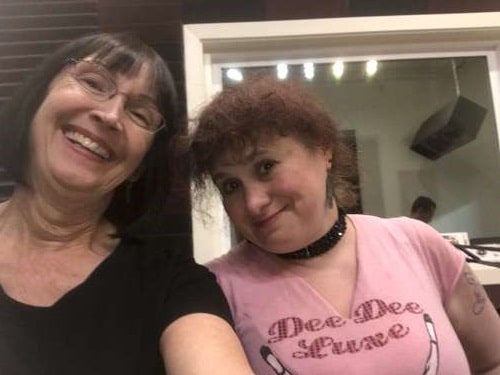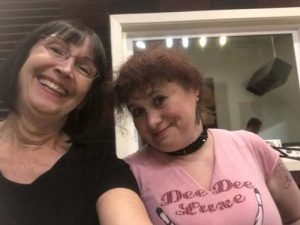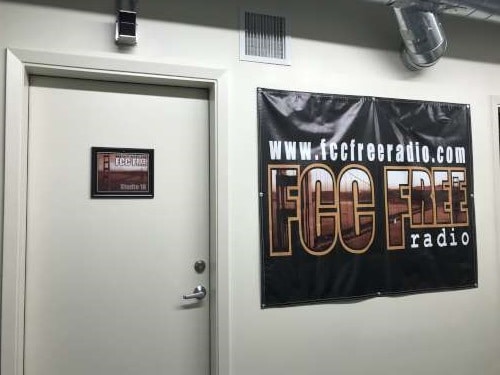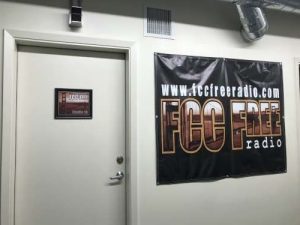 ---
Diana Kelly Book and Social Media Links
Diana Kelly, Author of "The Sky Turned Green & The Grass Turned Blue: Diane's Story"
(My Personal Journey to Understanding as the Significant Other to a M2F Transsexual)
BOOK RELEASED October 20, 2018. Paperback is available to booksellers through INGRAM, is available through Barnes & Noble and at independent bookstores. E-books are available through Smashwords.com
Twitter: GreenSkySF 
Facebook: Personal Page
FB Page: The Sky Turned Green & The Grass Turned Blue: Diane's Story
Instagram: Author Page
Website: Green Sky Publishing